COLLECTION: MAGICAL POWERS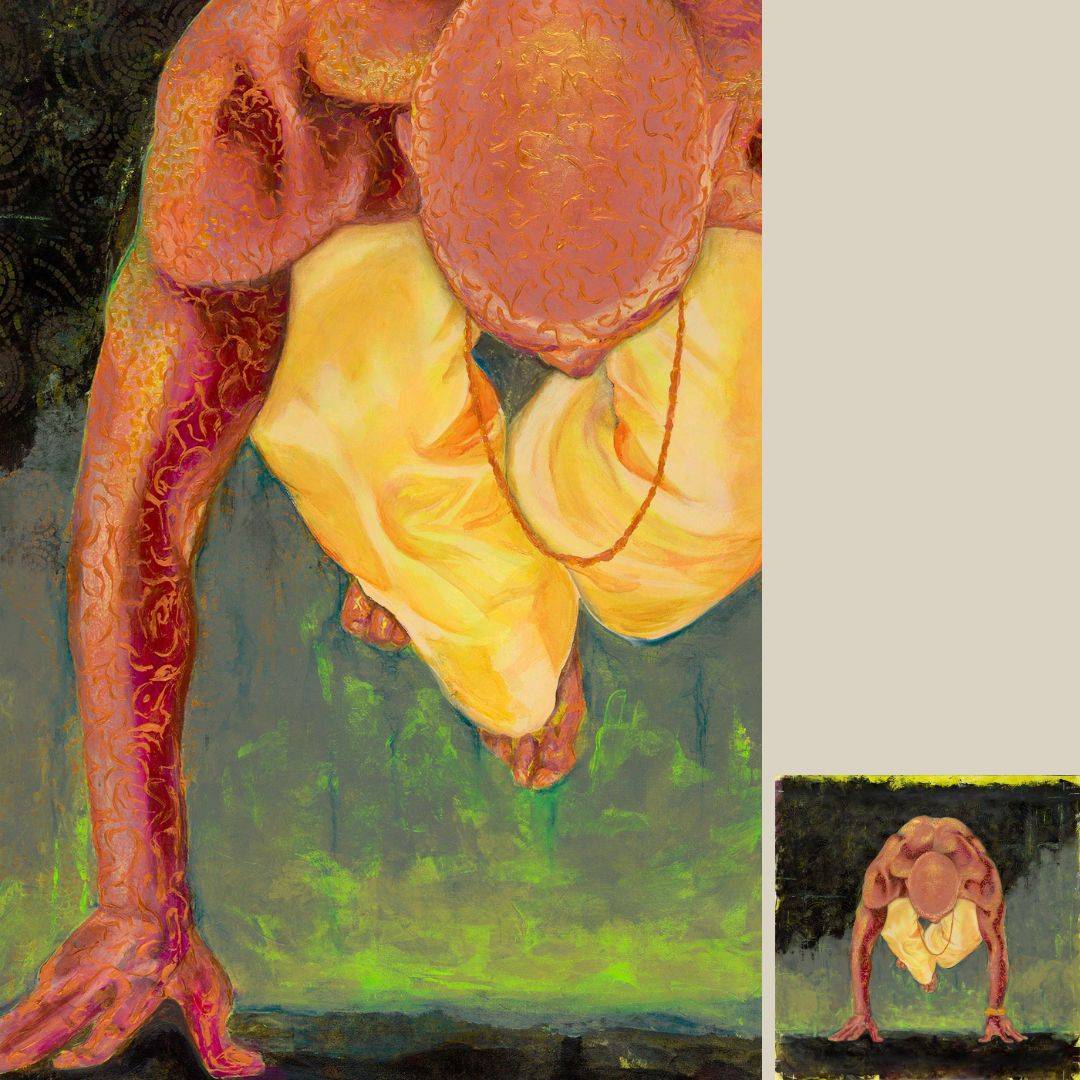 Through its anchoring and rootedness, the posture of the royal pigeon questions the relationship we have with ourselves and, by extension, our relationship with others. It touches our need for confidence, security and stability and has the power to free us from our fears, from our stigma.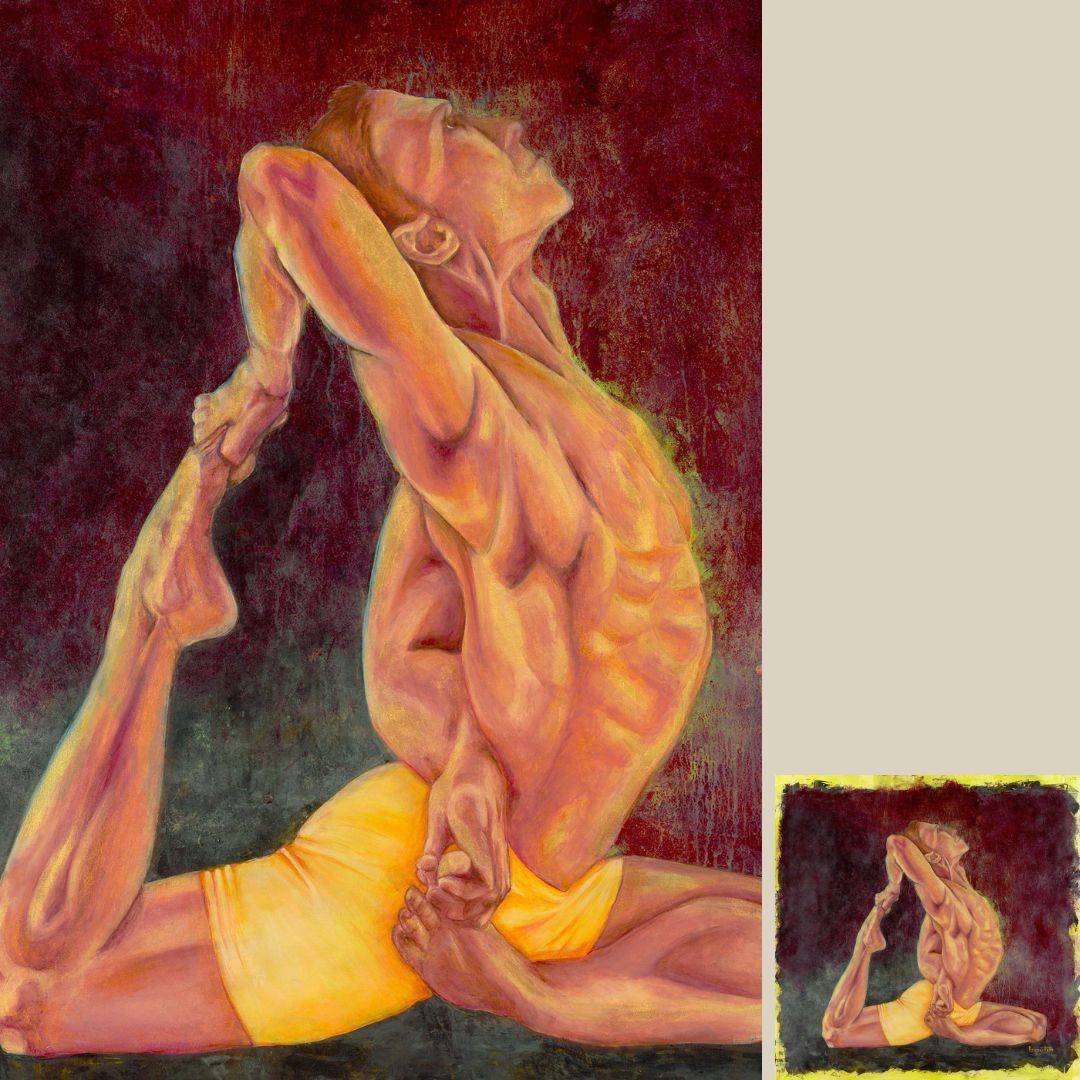 The crane, or Bakasana, is an impressive posture, but not at all inaccessible. With determination, discipline, diligence and confidence, we come to the end! Promised sworn.